The Benefits of HVAC Renting
Homes today come in all sizes and shapes, but one thing we can all agree upon is the cost of ownership. Owning a home is truly expensive. You must have money on standby to meet expenses related to emergency repairs, damage caused by erratic weather, routine maintenance, etc.
One major area of expense that requires repairs, replacements and regular maintenance is your heating, ventilation and air conditioning unit, or HVAC system.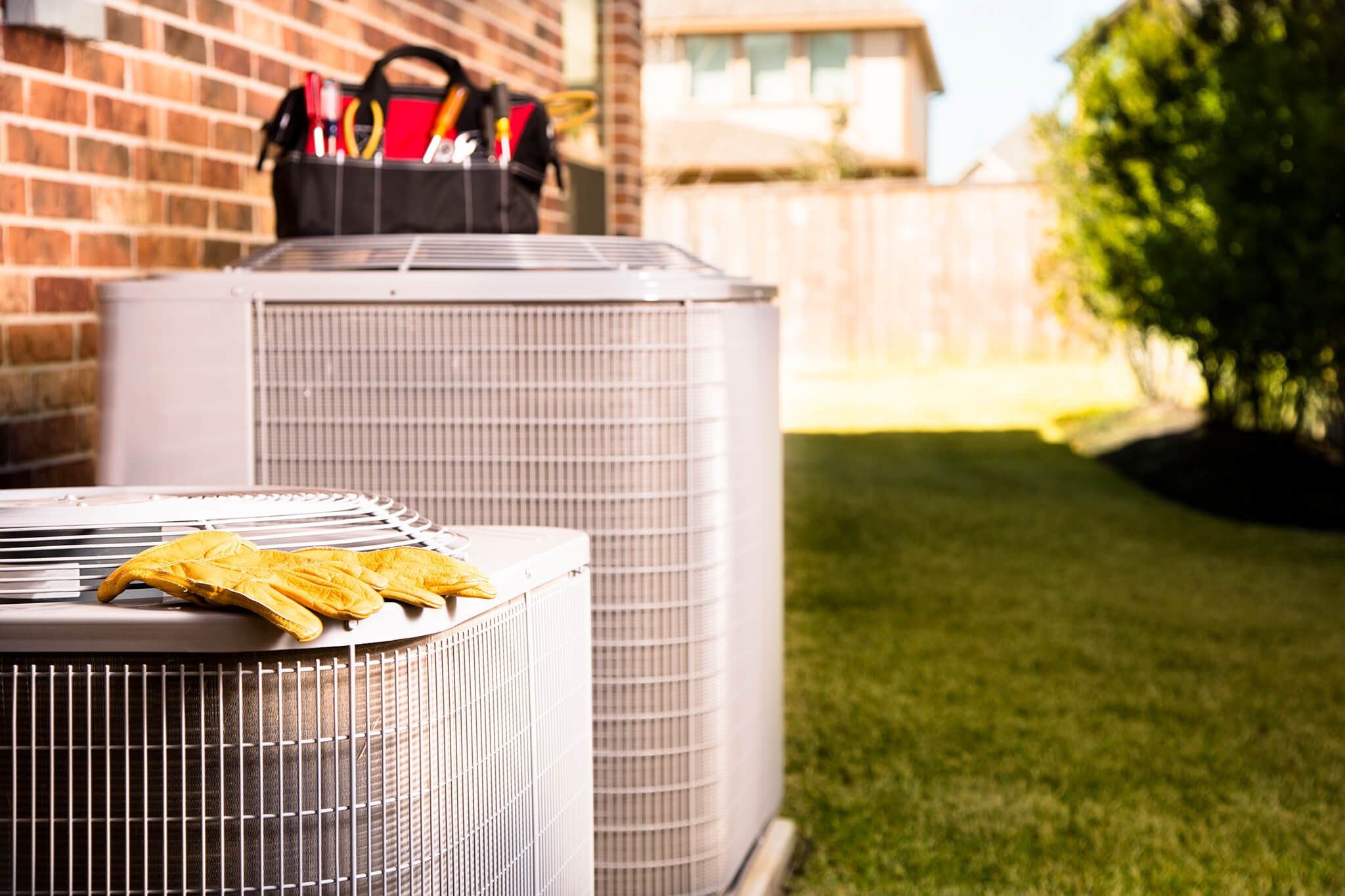 In this article, HVAC Contractors Mississauga tells that whether renting or buying a new HVAC unit is a sensible decision.
Buying a new HVAC Unit
When you purchase your own unit, you are accountable for the following:
Scrutinizing over the warranty to ensure it offers the best coverage, as compared to other distributors who are offering similar units.

Ensuring repairs and maintenance are professionally conducted by local contractors. A system for dealing with unsatisfactory repairs must also be in place.

Studying user testimonials and determining their veracity in order to ascertain whether the distributor's claims hold ground.

Repairing and maintaining the HVAC unit as required to prevent voiding the warranty and avoiding costly repairs.

Buying replacement parts and filters as required for repairs and maintenance.
When you purchase a unit, you are responsible for covering the cost of everything, from repairs and replacement parts to maintenance and filters.
Renting a new HVAC Unit
Renting a new HVAC unit makes sense if your budget does not allow major purchases or if you're occupying the home for a short duration.
When you rent a new HVAC unit, you are accountable for the following:
Choosing a reputable rental company

Comprehending what is included in the rental fee such as routine repairs, maintenance, replacement parts and filters, emergency service, etc.

Understanding how to terminate a contract early if your circumstances change, i.e. have to relocate. Does the company charge early termination penalties? If so, do certain reasons prevent this penalty from being applied?

Calculating the total cost of renting a new HVAC unit over time.
When you rent a HVAC unit, your fee will typically include repairs, replacement parts, filter changes and repairs. In some cases, labor is also free of charge. This will help keep more money in your pockets.
Considering the large financial commitment that is required in owning a HVAC unit, renting one makes complete financial and logical sense.