5 Things to keep in Mind before Investing in Furnace
Buying a furnace is a challenging task, especially when the winter is round the corner. With many brands offering a series of cutting-edge features and HVAC technologies, finding a furnace rental that will fit your requirements to the tee requires some background study.
This article is about furnace air conditioner buying and installation. Here are 5 things every buyer must keep in mind before investing.
1. Types of furnaces
There are many types of furnaces available in the market designed exclusively for homes and offices. The different categories of heating equipments in the furnace family are:
Central warm-air furnace
Steam/ Hot water furnace
Forced-air furnace
Natural and forced draft with heat exchanger
High-efficiency condensing furnace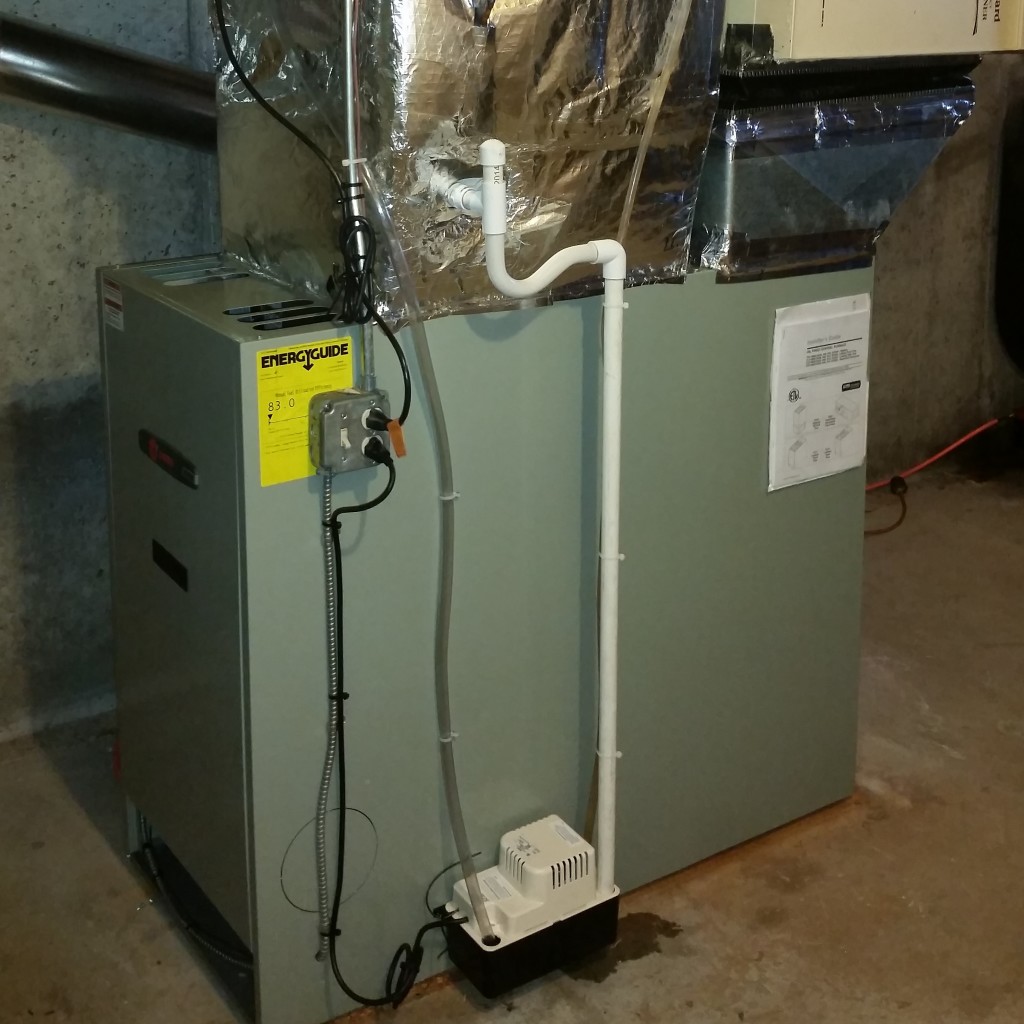 Based on the number of stages of furnace operation, the various types of heating equipments are:
Single-stage furnace
Dual-stage furnace
Modulating furnace
2. Fuel type/ energy source
Natural gas and propane are the most conventional fuel used to fire the furnace at home and offices. Furnace rental units running on propane are widely accepted across Toronto. In suburban areas, where finding propane gas refilling centers could be hard, electric furnace is a viable option.
Depending on the availability of the fuel in the neighborhood, pick a furnace rental accordingly. HVAC contractors in Toronto offer commercial benefits to the users by providing approximate cost estimates on gas and electric utility related to various furnace types.
3. Heat distribution system
Depending on the size of the house and number of members residing in the house, the choice of heat distribution system is extremely important. Furnace heating systems in Toronto usually deploy forced-air and circulating steam to keep the house warm via air ducts and vents. Ductwork installation is a key procedure that furnace rental service providers offer to the customers. The ductwork installation is done using copper and PVC plastics.
HVAC contractors Toronto offer extensive air conditioner installation services along with furnace fitting. All HVAC systems can be economically connected with the existing distribution system.
4. Furnace manufacturer, output and efficiency
Cost of running a furnace during winters often exceeds the price of the HVAC unit within the first 6 months of its operation. It is best to go with the furnace manufacturers who offer highest output. Rental furnace units from top brands are available with only few selected HVAC contractors in Toronto.
In Canada, no house can have furnace installation with 92% AFUE. Ultra-efficient gas furnaces offer efficiency of more than 97% AFUE Energy Star, which is a huge incentive for home owners.
5. Major renovations and modifications
Furnaces operate under intense pressure and there are chances that the faulty furnace installation can make noise and vibration. In order to avoid any structural misalignment and discomfort with regards to their operation, furnace rental service providers recommend users to hire reputed certified installation professionals. If the furnace installation requires a major modification to the building, look for other feasible alternatives.
HVAC contractors in Toronto doing furnace sale provide discounted HVAC and ductwork installation.